ONSET AUDIO: "ANTHOLOGY" OUT OCT 14!
Posted by
Grym
.
Filed under:
Uncategorized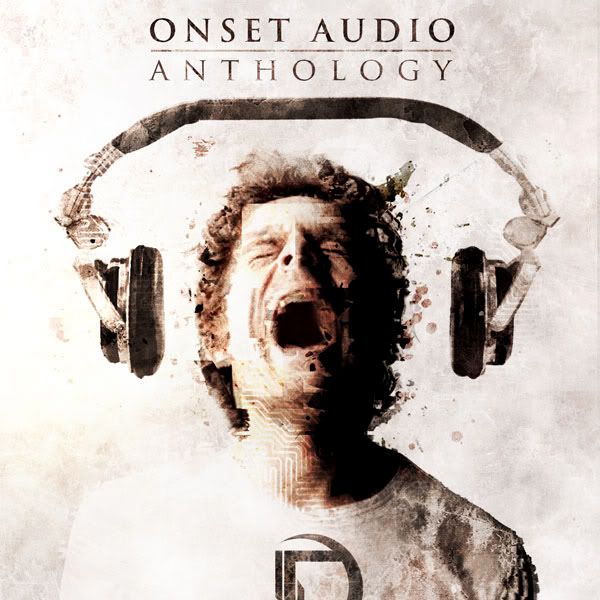 OA26: ONSET AUDIO: ANTHOLOGY
Onset Audio celebrates five years of world class drum n bass & dubstep releases with a special anthology collection.  Featuring the best of the digital label, this 15 track LP is loaded with chart toppers and floor pleasers.  Including tracks from Mayhem, Demo, Psidream, Triage and more!
[audio:http://www.onsetaudio.com/audio/OA_CLIPS/01Subversion.mp3]
[audio:http://www.onsetaudio.com/audio/OA_CLIPS/02Tech9.mp3]
Psidream: Tech 9 (Triage Remix)
[audio:http://www.onsetaudio.com/audio/OA_CLIPS/03SetMeFree.mp3]
[audio:http://www.onsetaudio.com/audio/OA_CLIPS/04Lebanon.mp3]
[audio:http://www.onsetaudio.com/audio/OA_CLIPS/05Deception.mp3]
[audio:http://www.onsetaudio.com/audio/OA_CLIPS/06Gateway.mp3]
[audio:http://www.onsetaudio.com/audio/OA_CLIPS/07PushEmUp.mp3]
[audio:http://www.onsetaudio.com/audio/OA_CLIPS/08Timeline.mp3]
[audio:http://www.onsetaudio.com/audio/OA_CLIPS/09Alprazolam.mp3]
[audio:http://www.onsetaudio.com/audio/OA_CLIPS/010WhatWordsCannot.mp3]
[audio:http://www.onsetaudio.com/audio/OA_CLIPS/011DemonPoison.mp3]
[audio:http://www.onsetaudio.com/audio/OA_CLIPS/012Backsliding.mp3]
[audio:http://www.onsetaudio.com/audio/OA_CLIPS/013Electrolyte.mp3]
[audio:http://www.onsetaudio.com/audio/OA_CLIPS/014Collide.mp3]
[audio:http://www.onsetaudio.com/audio/OA_CLIPS/015HeavensGate.mp3]
Podcast: Play in new window | Download
| |
No Comments »
---